Our canopy are an excellent way to provide shade during outdoor and indoor events. These canopies are a standard 10' x 10' size and are available in 5 colors. Telescopic legs snap into place offering a range of heights. This lightweight system includes a protective dust cover to use while in storage.

Height
126" to 135"
(Each leg has 5 different ranges to adjust height.)


This Package Includes
• Aluminum Frame
• Black Nylon Travel Bag
• Stock Canopy Top (with or without imprint)
• Stakes & Rope
Wind Speed Rating
20-28 mph
Canopy Available PMS Colors
• Blue (PANTONE 286C)
• Green (PANTONE 354C)
• Red (PANTONE485C)
• Black
• White
Available Logo Ink Color
Red = PMS 201
Green = PMS 348
White = White
Black = Black
Dark Blue = PMS 282
Blue = PMS 2945
Yellow = PMS 124

Canopy Material
• Fabric: 100% Polyester, 8.08oz, Tight Knit Weave, Water Resistant

Heat Press
Die-cut Vinyl (vector art only)

Logo
Logo's that have more than 2 colors or are too complex will not work for the Heat Press system.
TURNAROUND + SHIPPING = TOTAL LEAD TIME
Turnaround Time: Time it takes to create and install finishing to the print. Our cutoff time for order submissions is 3:00 PM PST. Please complete all order before the cutoff time.
SEVEN DAY Turnaround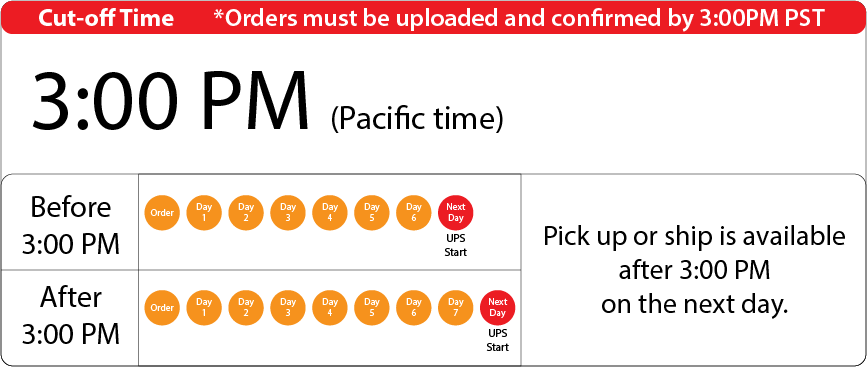 Shipping time estimates for UPS Ground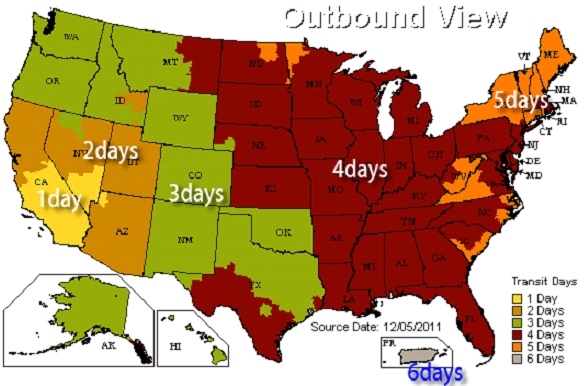 Logo color Specification
Canopy Stock Colors
Canopy Logo Colors
Peak and Valance Size
Locations
Download Template
Video Coming Soon
Eproof is an optional $20 service we provide in which we allow you to check what your file will look like before it is printed - the file size, resolution, fonts, graphics, colors, margins, and overall positioning. If you would like our Eproof service, then please select YES in the dropdown menu.
Make sure all SPELLING, SIZE, AND DESIGN are CORRECT. Once you approve the proof(s), you are stating that the proof(s) are ready to print and cannot be revised or reprinted without additional costs.
Please be mindful that your turnaround (48 hours or 24 hours) does not begin until we receive your approval. If shipping is needed, there will be additional transit time depending on the designated location. MAKE SURE YOU CAN GET YOUR ORDER ON TIME CHOOSING YOUR SHIPPING METHOD. We recommend adding 1 extra day to prevent any delay caused by UPS