• PVC-free alternative
• FSC certified paper from well-managed forests
• Paper contains recycled content from post-consumer waste
• Mold and mildew resistant
• Indoor display permanence up to 20 years

Define interiors with long-lasting, colorful, detailed, creative wall murals or patterns. Produce vivid color, high-definition detail prints with an ultra-smooth matte finish. Odorless displays are GREENDGUARD Children & Schools Certified and meet the criteria for being FS certified paper.
TURNAROUND + SHIPPING = TOTAL LEAD TIME
Turnaround Time: Time it takes to create and install finishing to the print. Our cutoff time for order submissions is 3:00 PM PST. Please complete all order before the cutoff time.
THREE DAY Turnaround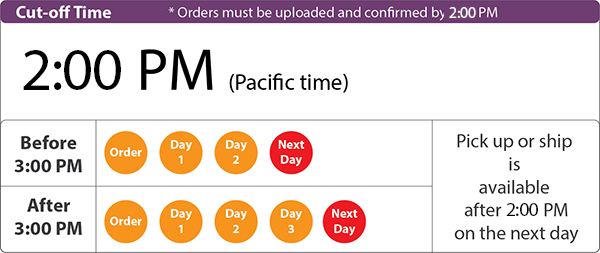 Shipping time estimates for UPS Ground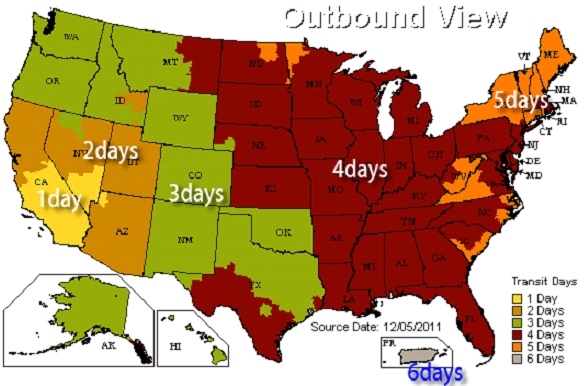 Finishing Content Here